In this Update:
Recognizing Arden "Bucky" Knapp for 65 Years of Service
"Internet for All" Clarion Event
Supporting Children Who Faced Trauma
Save Your Child from Preventable Death
Smart Money Management Leads to Financial Independence
Searching for High School Students to Keep PA Clean
---
Recognizing Arden "Bucky" Knapp for 65 Years of Service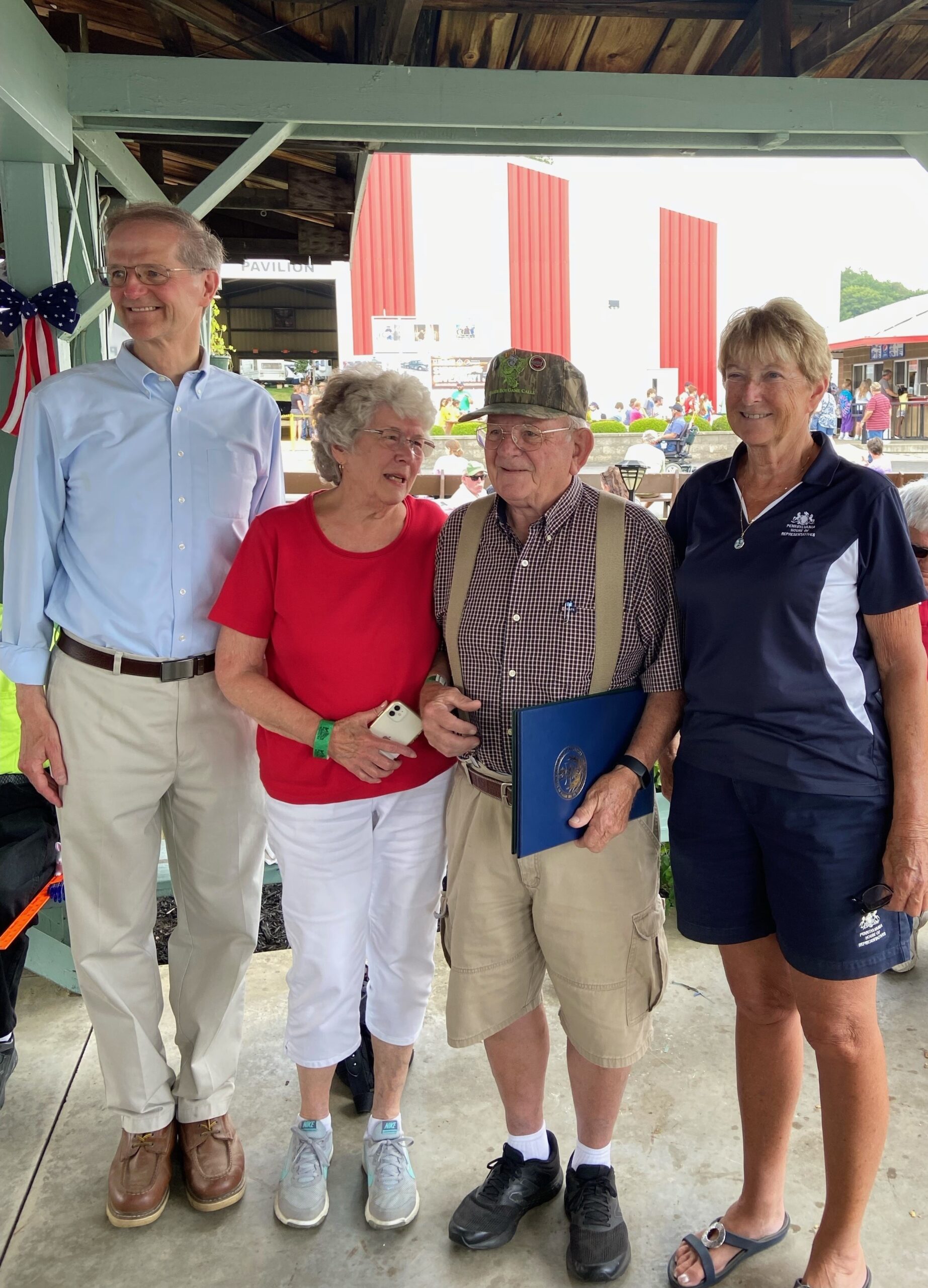 On Wednesday along with Rep. Kathy Rapp (R-65), I was honored to recognize Mr. Arden "Bucky" Knapp for his many years of dedicated service to community and country. Amazingly, Bucky recently reached his 65th year of volunteer fire service, the first ten of which were with the Lander Volunteer Fire Department and the past 55 with the Pleasant Township Volunteer Fire Department. He has served as the department's head engineer, assistant chief and chief, and now volunteers his time as a fire police officer. Bucky is also a veteran of the Vietnam War, during which he served this country with honor and distinction. He was joined at the presentation by his loving wife, Linda.
"Internet for All" Clarion Event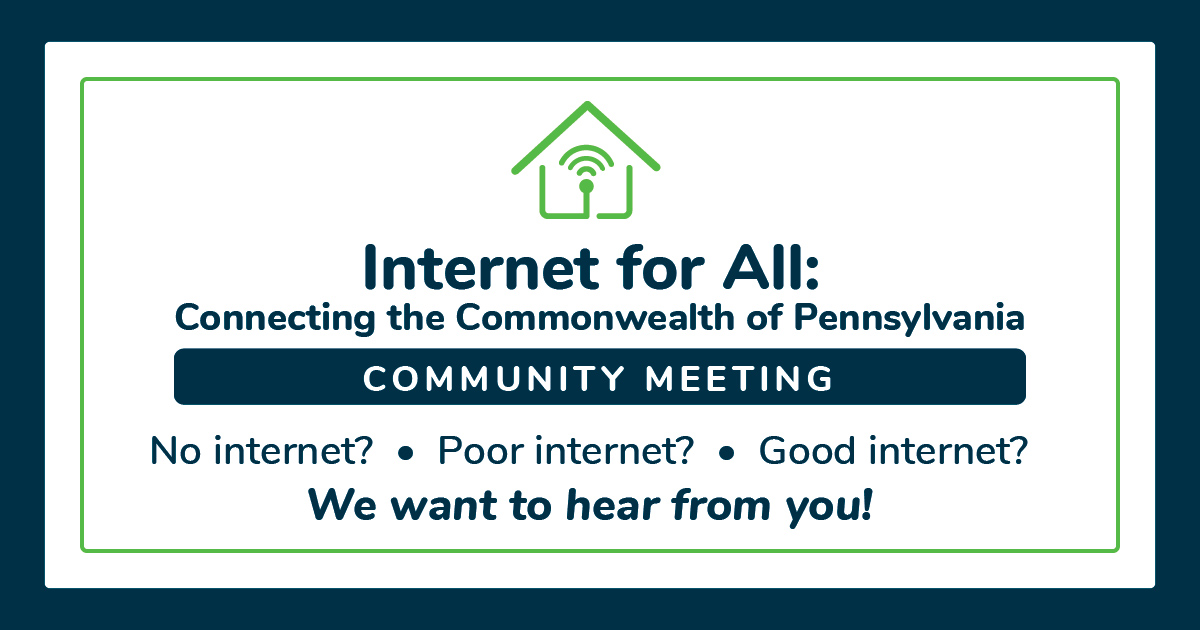 On Thursday, Aug. 24, from 6-7:30 p.m., the Clarion County Economic Development Corporation in partnership with the Pennsylvania Broadband Development Authority will be hosting an "Internet for All" community meeting to discuss Pennsylvania's plans to connect the commonwealth!
The event will be held at the Clarion County Learning Center, located at 160 Amsler Ave. in Shippenville.
A boxed meal will be provided for all participants and children will be offered coloring books and crayons.
To learn more or register for the event, follow this link. Registering ensures there will be enough meals for everyone.
Supporting Children Who Faced Trauma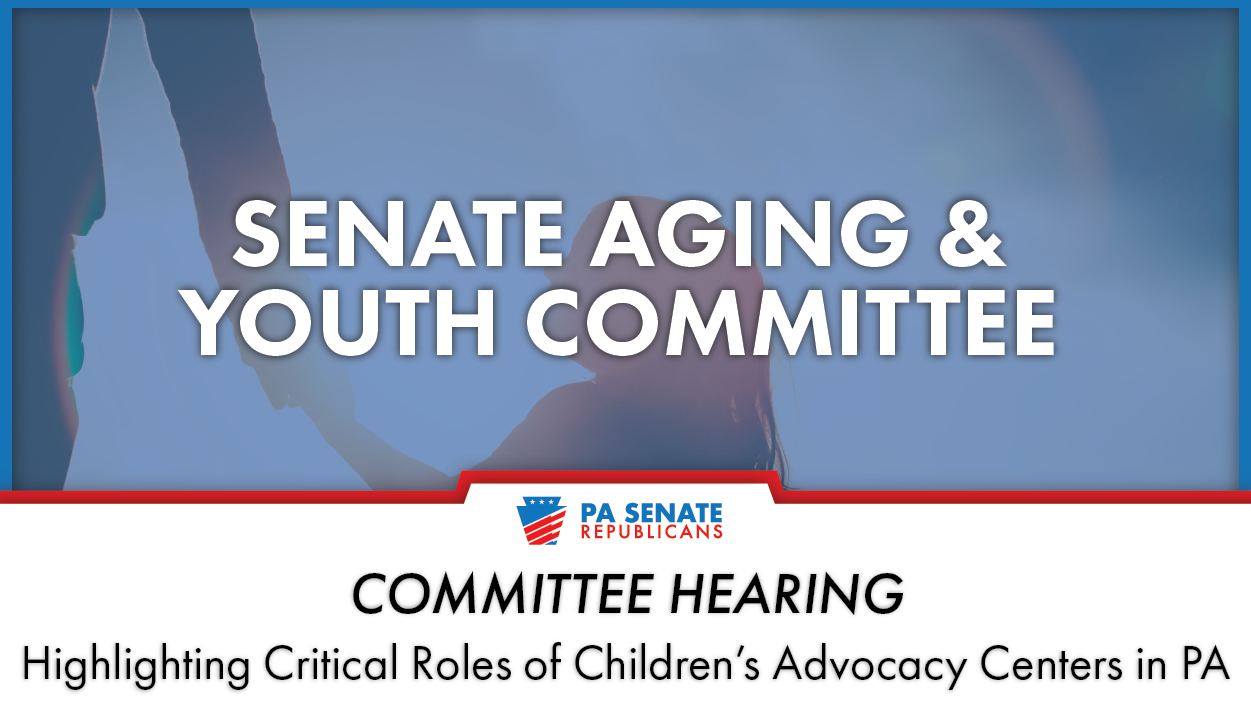 This week, the Senate Aging and Youth Committee held a hearing to gather information about the critical roles played by children's advocacy centers across Pennsylvania.
Children's advocacy centers (CACs) coordinate the investigation, treatment and prosecution of child abuse cases by utilizing teams of professionals involved in child protective and victim advocacy services, law enforcement and prosecution, and physical and mental health.
Without CACs, children who already had traumatic experiences – like sexual abuse – are revictimized when they are forced to repeatedly relive their horror by describing it separately for people representing county agencies, law enforcement and health care. At CACs, everyone gathers at one time in a way that is comfortable for the child.
Pennsylvania has 41 CACs, which provided services to 15,735 children in 2022. Types of cases include sexual abuse, physical abuse, child witness to violence, drug endangered children and others. Learn more about the hearing and access video here.
Save Your Child from Preventable Death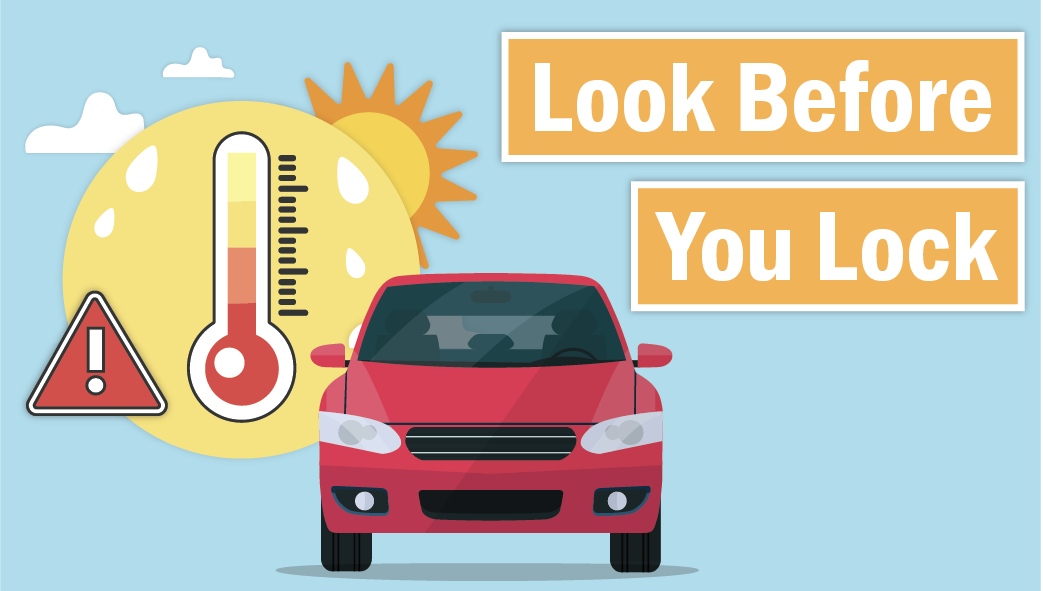 Since 1998, more than 900 children have died from vehicular heatstroke – a tragedy we never want to experience. Luckily, it is preventable.
The National Safety Council offers a free online course about the danger of vehicular heatstroke and children, the three primary circumstances that have led to children dying and what we can do to prevent these deaths.
Keep in mind that even on mild or cloudy days, temperatures inside vehicles can reach life-threatening levels. Leaving windows slightly open doesn't help, and children should never be left unattended or be able to get inside a vehicle. Learn more here.
Smart Money Management Leads to Financial Independence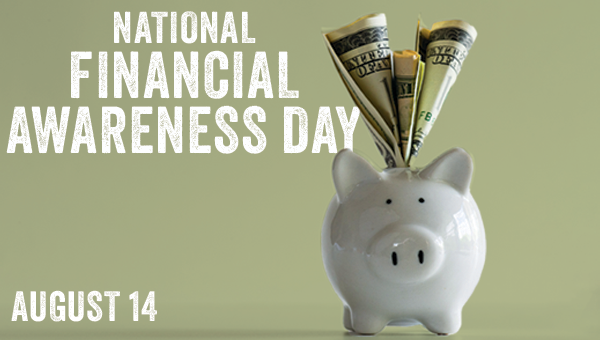 To become financially independent and create the foundation for a secure life, thoughtfully considering financial decisions and their implications is key.
Monday, Aug. 14, is National Financial Awareness Day, which reminds all of us to plan for a more financially successful future. Of course, in addition to a willingness to plan, we must also have the knowledge about positive versus negative money management practices.
Senate Republicans passed a bill to improve personal financial literacy by requiring completion of a high school course that would advise on basic money matters like credit and credit scores; savings and investments; and college, home and auto loans. By teaching high school students the basics, they will be able to make better decisions to position themselves for a lifetime of financial independence.
As you take an active role in managing your money, you may come up with a question, concern or complaint about Pennsylvania financial institutions, services or products. Call the Pennsylvania Department of Banking and Securities at 1-800-722-2657 or fill out the online complaint form here.
Searching for High School Students to Keep PA Clean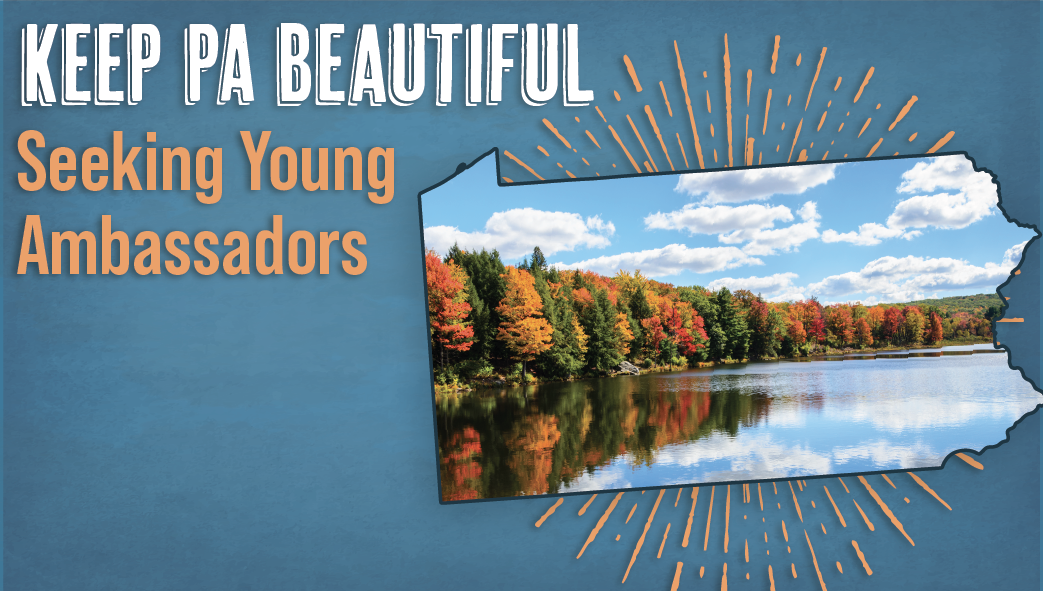 The Pennsylvania Department of Transportation and Keep Pennsylvania Beautiful are inviting 10th -12th grade students from around the state to help keep Pennsylvania clean and beautiful through the Young Ambassadors program.
The program provides opportunities for high school students to train and network with industry leaders, state agencies, local media and the Keep Pennsylvania Beautiful network to increase leadership and problem-solving skills.
Learn more about ambassadors' responsibilities and apply for the program by Sept. 14 here.
For anyone who hasn't already signed up to receive my e-newsletters, you can get on the mailing list here.