In this Update:
Seneca Pumped Storage Hydropower Generating Station Tour
"Internet for All" Clarion Event
Higher Property Tax/Rent Rebates Available Next Year
DMAP Permits for State Game Lands on Sale Now
Celebrating Back to School Month by Brushing Up on School Bus Safety
---
Seneca Pumped Storage Hydropower Generating Station Tour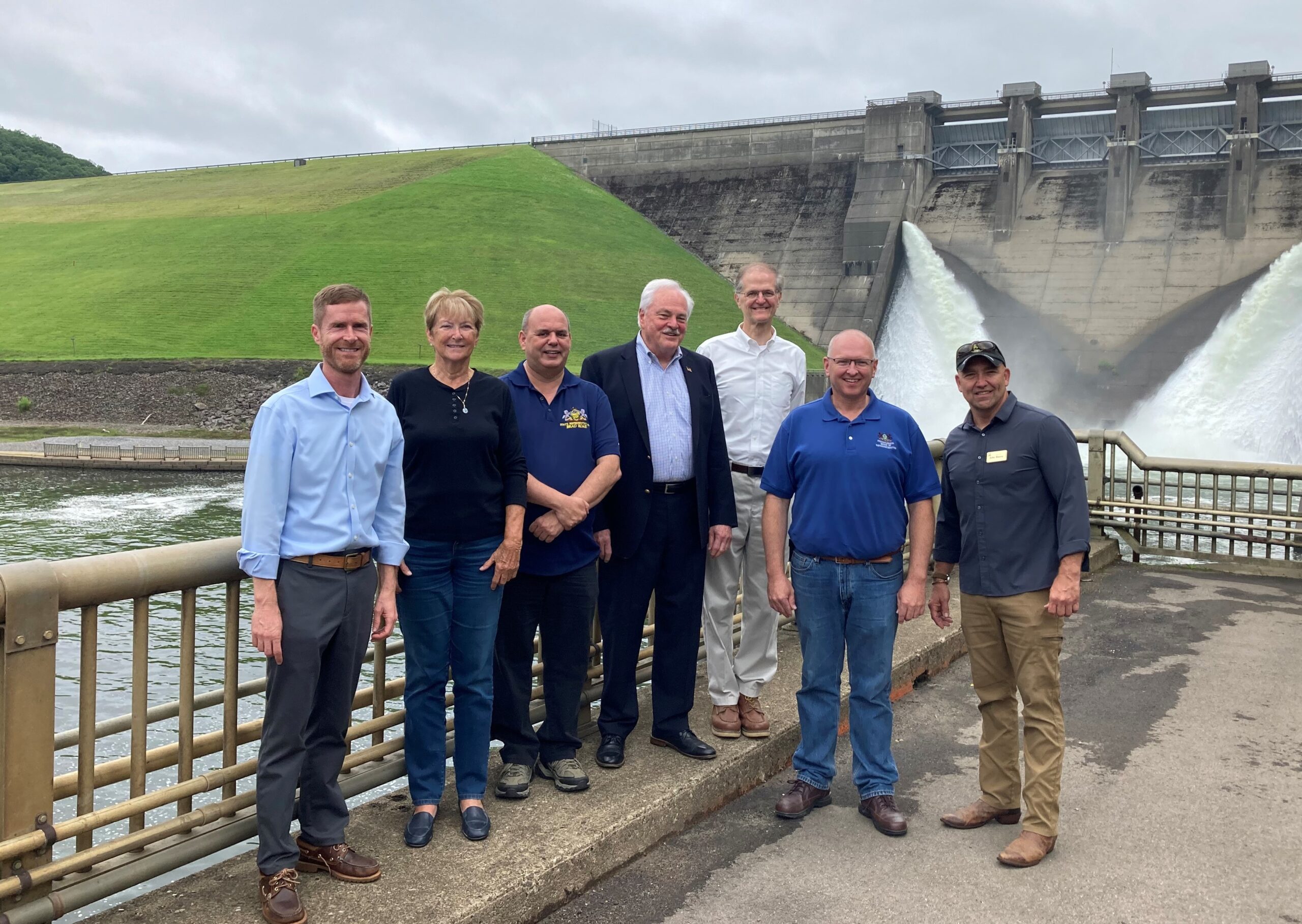 Pictured left to right, Dan Hendrick, Vice President of REV Renewables, Rep. Kathy Rapp (R-65), Rep. Brad Roae (R-6), Rep. R. Lee James (R-64), Sen. Scott Hutchinson (R-21), Rep. Martin Causer (R-67), Rep. Jake Banta (R-4).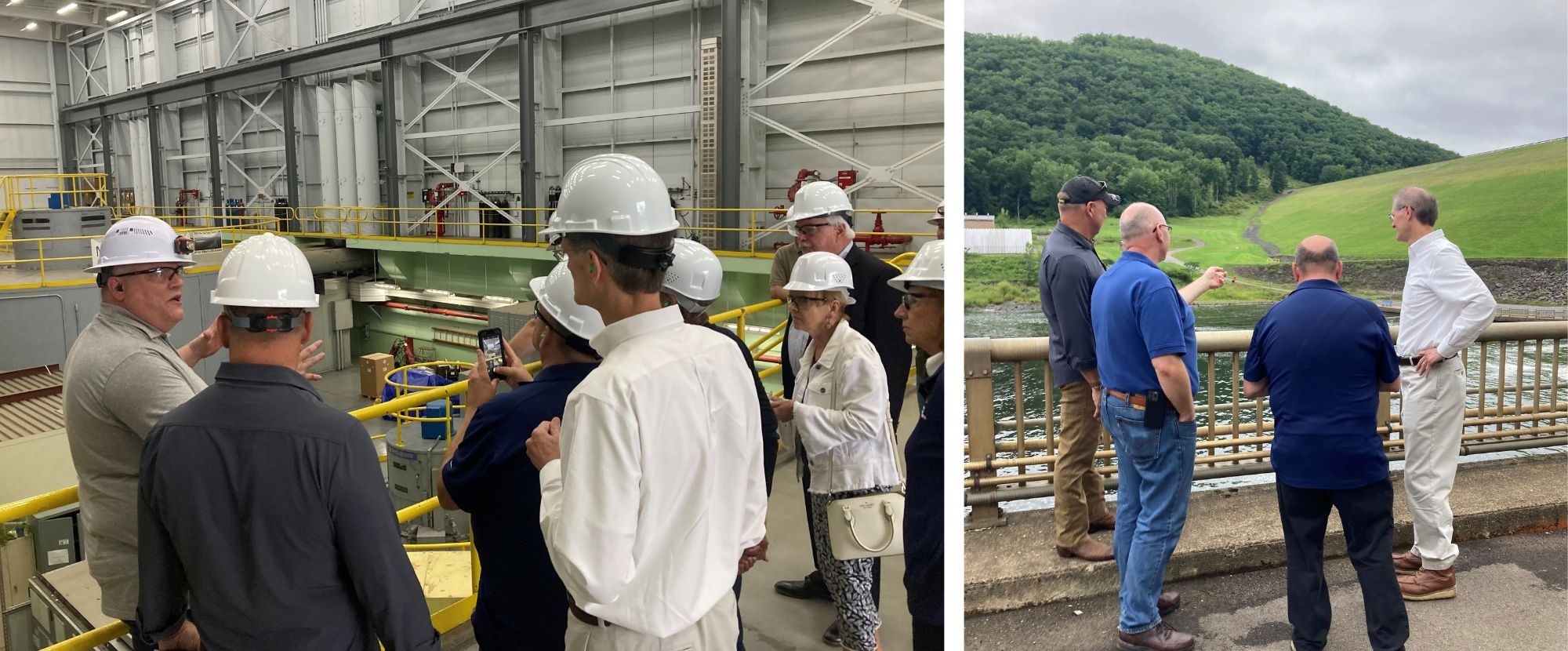 On Tuesday, I was joined by other western Pennsylvania legislators for a briefing and informational tour of the Seneca Pumped Storage Hydropower Generating Station along the Allegheny River in Warren County. This unique power plant is one of less than 50 of its kind in the entire United States and is a crucial component of Pennsylvania's energy portfolio and electric grid. Unlike other electric generating plants, this facility operates much like a large battery and can help "jumpstart" the entire grid in the event of a catastrophic failure – a process referred to as a black start.
"Internet for All" Clarion Event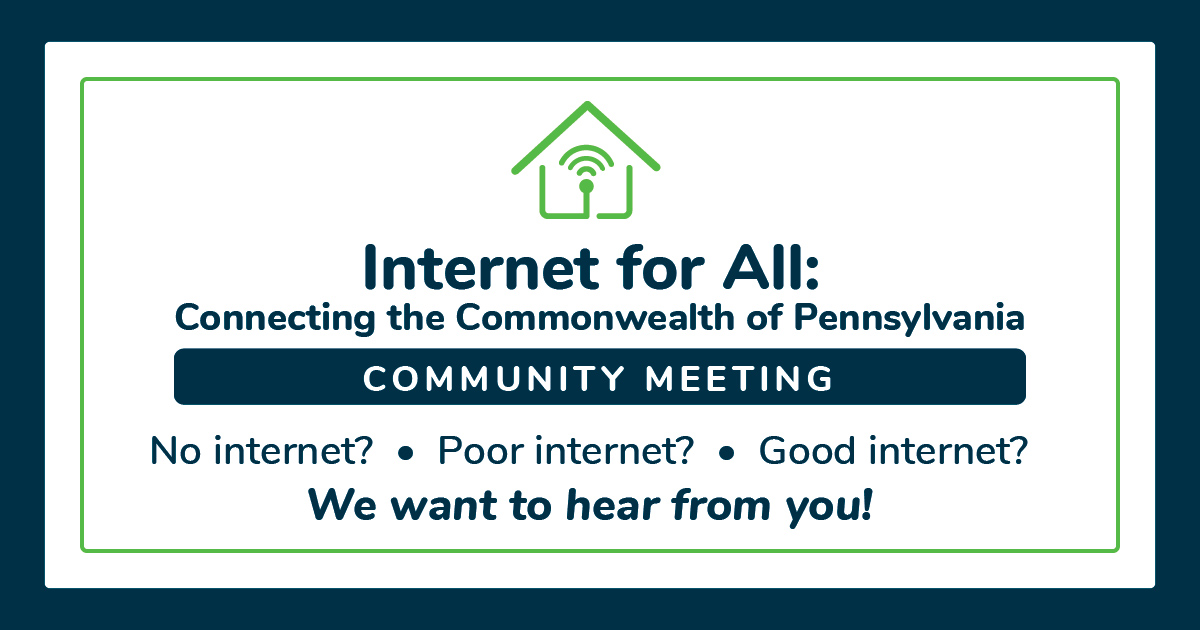 On Thursday, Aug. 24, from 6-7:30 p.m., the Clarion County Economic Development Corporation in partnership with the Pennsylvania Broadband Development Authority will be hosting an "Internet for All" community meeting to discuss Pennsylvania's plans to connect the commonwealth!
The event will be held at the Clarion County Learning Center, located at 160 Amsler Ave. in Shippenville.
A boxed meal will be provided for all participants and children will be offered coloring books and crayons.
To learn more or register for the event, follow this link. Registering ensures there will be enough meals for everyone.
Higher Property Tax/Rent Rebates Available Next Year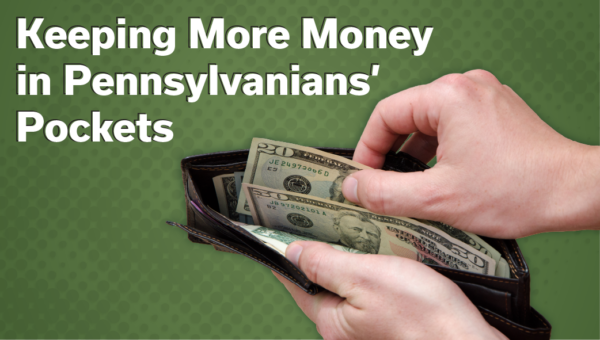 The Senate passed legislation that will increase the amount of rebates for the Property Tax/Rent Rebate Program and expand the income eligibility for it. Because the bill wasn't signed into law until August, the changes will take effect beginning next year.
Because income eligibility limits weren't raised for 16 years, the number of recipients of the program dropped from about 600,000 individuals to an estimated 398,000 in the current year. The legislation also includes an annual cost of living adjustment so the program will keep pace with inflation and people won't lose their rebate just because they received a modest increase in their Social Security benefits.
I'm glad that this bipartisan measure will put money back into the pockets of those who need it most and I was pleased to quickly schedule the enabling legislation for a meeting of the Senate Finance Committee, which I chair, unanimously advancing it to the full Senate for a vote.
Review the new rebate amounts, available next year, here.
DMAP Permits for State Game Lands on Sale Now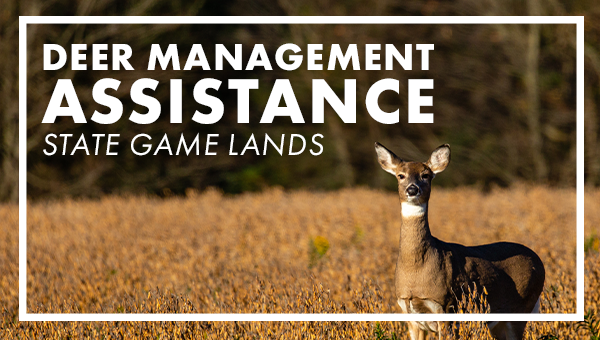 Permits are on sale now for hunters to harvest antlerless deer – one per tag – on some state game lands through Pennsylvania's Deer Management Assistance Program (DMAP) to enable successful forest management. Overbrowsing by deer is hurting those efforts.
While DMAP has been around for years, it was previously offered only on other public lands and private lands to help landowners achieve land use goals or to limit the spread of chronic wasting disease.
DMAP permits cost $10.97 for Pennsylvania residents and $35.97 for nonresidents. They can be purchased from any license issuing agent or online here. Learn more about the DMAP permit expansion here.
Celebrating Back to School Month by Brushing Up on School Bus Safety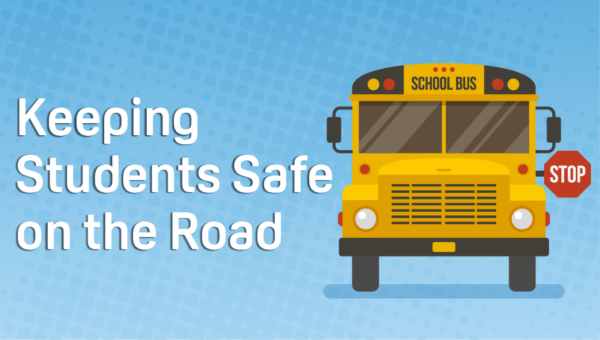 Parents, students and teachers are preparing to head back to school to start the new academic year. Soon, school buses will be transporting students again, and that requires additional caution from all drivers.
Pennsylvania law requires motorists to stop at least 10 feet away from school buses when their red lights are flashing and their stop arm is extended. Motorists following or traveling alongside a school bus must also stop until the red lights have stopped flashing, the stop arm is withdrawn, and all children have reached safety. Do not proceed until all the children have reached a place of safety. Read more about school bus safety here.
Penalties for failure to obey school bus safety laws can result in a $250 fine, five points on a driving record and a 60-day license suspension.